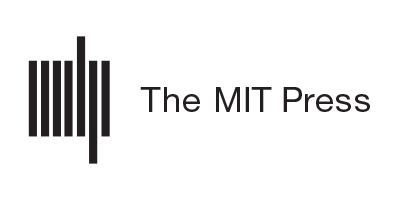 The MIT Press is a mission-driven, not-for-profit scholarly publisher devoted to the widest dissemination of its content. The Press published its first two quarterlies, Journal of Interdisciplinary History and Linguistic Inquiry in 1970 and founded its journals branch shortly thereafter in 1972. Today, the division publishes more than forty titles, frequently adding select publications of long-standing repute or innovative, fresh material to its current list.
Key subject areas covered in the complete collection include art and architecture, biomedical sciences, business and finance, computer science, cognitive science, design, education, environment, game studies, humanities, information science, linguistics, neuroscience, new media, philosophy, and social sciences.
Subject collections available at launch are: economics; environmental science; philosophy; and science, technology, and society.
Key features:
DRM-free: users can print, copy and paste, and download PDFs by chapter

Unlimited simultaneous users

Tiered pricing based on Carnegie classifications

Subscription and perpetual options

Free MARC records and KBART files

COUNTER usage statistics and SUSHI reports

No ongoing maintenance fees

Consortia discounts available
Access until June 30, 2021